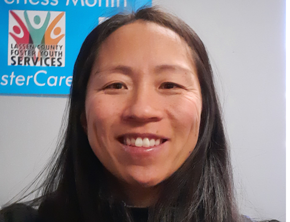 COMMUNITY RESOURCES
Lester Ruda
Foster Youth Services Coordinating Program
Tel: (530) 251-8173
lruda@co.lassen.ca.us

---
Chief Probation Officer
(530) 251-2689
probation@co.lassen.ca.us

---
Superintendent of Schools
(530) 257-2196
www.lcoe.org
---
Child & Family Protective Services
(530) 251-2661
---
Independent Living Program
Tel: (530) 251-8197
lassenfys.com/independentliving.html
---
Alliance for Workforce Development Inc
Tel: (530) 257-5057
---
Environmental Alternatives
Tel: (530) 519-2887
---
Mountain Circle Family Services, Inc
Tel: (530) 257-7407
---
Foster Ed Connect
Free online community and resources clearinghouse for all people who help foster youth
www.FosterEdConnect.org

---
Foster Youth Service Coordinating Program
California Department of Education
(916) 327-5930
---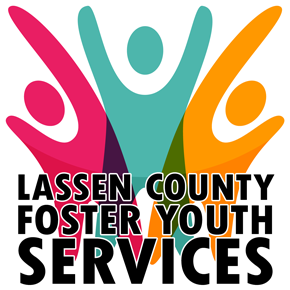 ---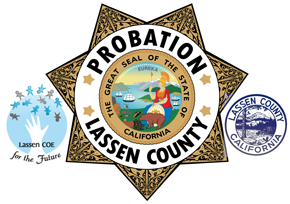 ---
WELCOME TO OUR LASSEN FOSTER YOUTH SERVICES WEBSITE

Foster Youth Services Coordinating Programs provide support services to foster children who suffer the traumatic effects of displacement from family and schools and multiple placements in foster care.

FYSC Programs have the ability and authority to ensure that health and school records are obtained to establish appropriate placements and coordinate instruction, counseling, tutoring, mentoring, vocational training, emancipation services, training for independent living, and other related services.

FYSC Programs increase the stability of placements for foster children and youth. These services are designed to improve the children's educational performance and personal achievement, directly benefiting them as well as providing long-range cost savings to the state.
---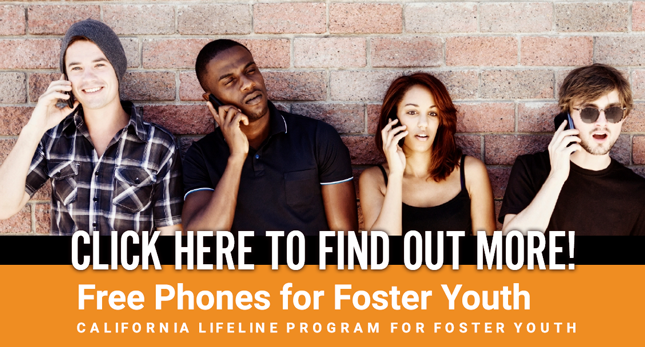 ---